"Healing Insights" with Benita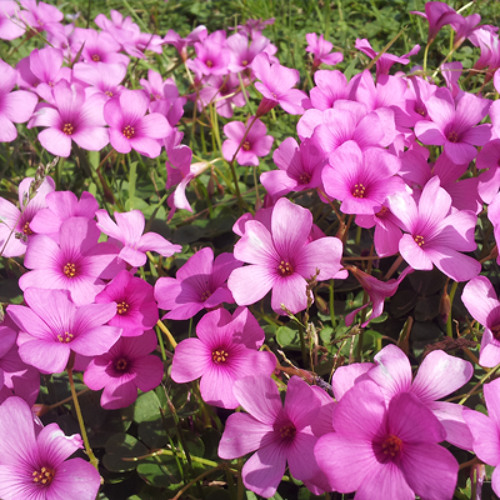 (The first minute of this recording is about my talking about the name change from Daily Boost to Healing Insights.
From about one minute onward, is the first message in the Healing Insights series.)
The first Healing Insight, is about easing into a brand new stage of life which you might be in right now. You might never have been at this stage before, ever.
Say in the past, you thought "one day in the future, I will be free to explore certain options, live a new lifestyle, pursue certain passionate interests". But you might have arrived..!
You're not in the past anymore, wishing for "that day" in the future, it could be here now, where you are indeed free to live very differently.
My advice is: help yourself ease into it. If you are in a brand new stage of life, you're not going to suddenly have the clarity to know what you're doing day to day, week to week.
Maybe the new stage began a little while ago, maybe it's only just started… Wherever you're at, give yourself time to get used to things.
You could be living a whole new timetable… you could be playing a whole new ballgame… Give yourself time to get your head around everything. You will eventually build up speed and potentially, you will start living the life you've always wanted.