"Healing Insights" with Benita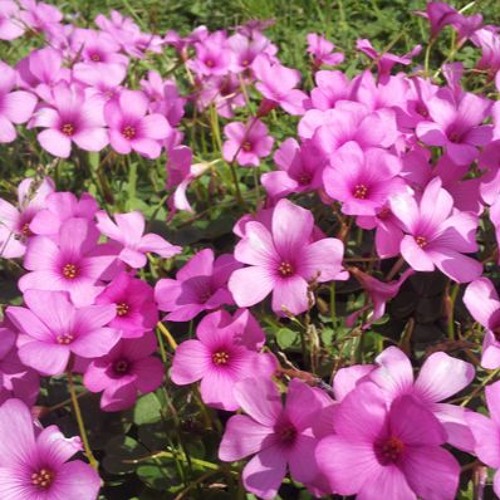 As often as possible, remind yourself that you are enough as you are. You don't need anything extra to be acceptable. Tell yourself often that you are good enough. You're just as good as somebody else to receive something.
When you're feeling tired but disappointed with results, be your own best friend and remind yourself that you are doing enough. The next time you feel that somebody isn't happy with you, tell yourself that you are giving enough.
You could feel tired because you are not acknowledging or appreciating your own efforts. This will cause others to ignore your efforts, which might make you push yourself to do more.
Feel respect for yourself. Help yourself relax. Support yourself enough to stop. Remind yourself you are enough as you are and you are doing enough as it is.