"Healing Insights" with Benita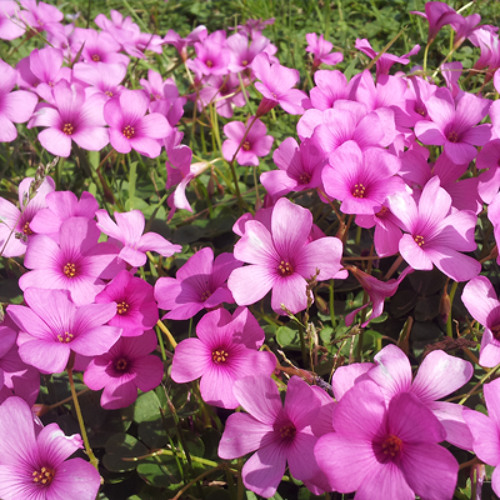 If it's crossed your mind that you need to reach out for help, then you probably need to do just that.
Unfortunately, most people are put off by their own and other's judgements about why they shouldn't.
Judgements can't delete your emotional need to be heard by somebody who could understand and help you get passed something you've been stuck on ages.
Until you have resolution, you won't be at peace. Getting help could be one of your best decisions.